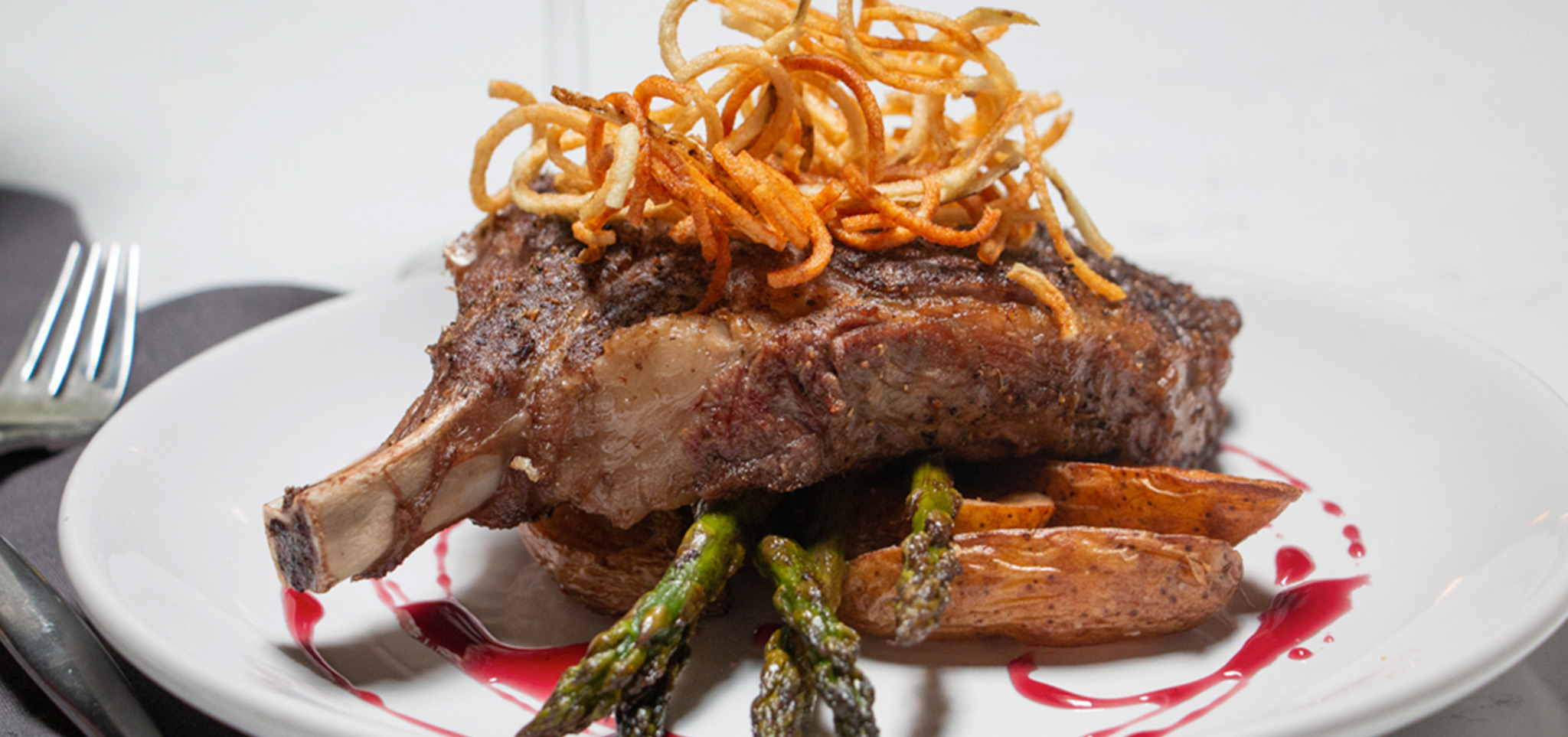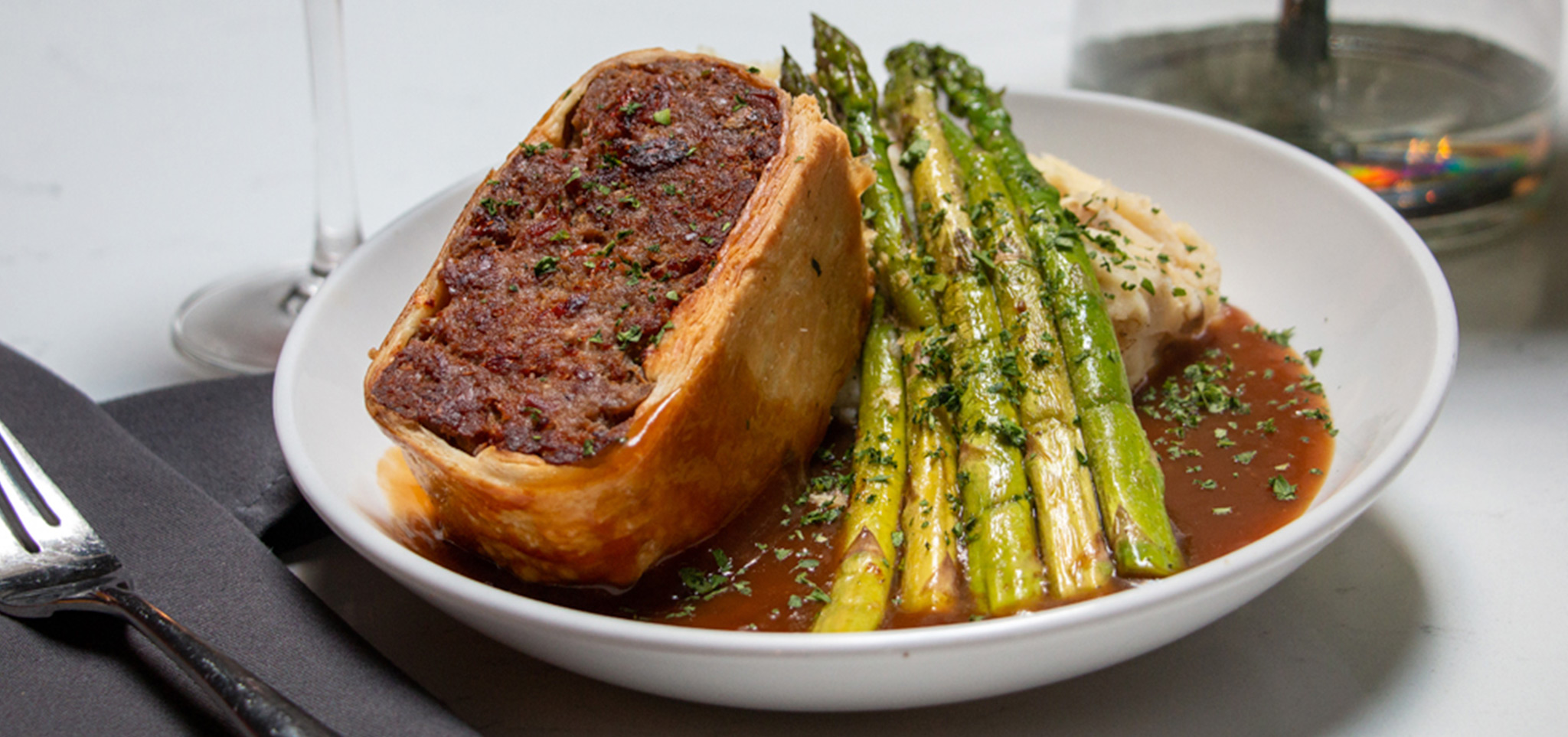 Independence Day Closure

Fifth Avenue Syndicate will be closed on July 4th for the holiday.
Regular hours will resume on July 5th.
About
Fifth Avenue
Syndicate
Located in The Axis Hotel, The Fifth Avenue Syndicate Bistro & Bar honors the cocktail culture of the 1920's – featuring classic nostalgic mixology and inventive Chef-inspired cuisine.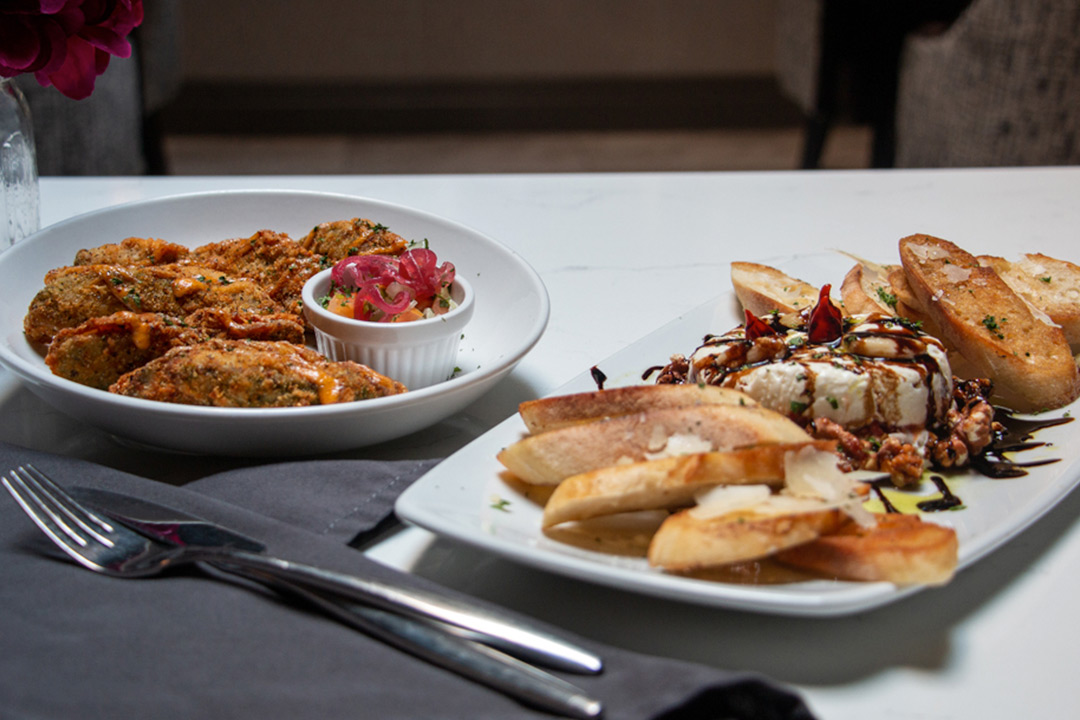 Bistro
Menu
Enjoy our selection of Chef-inspired cuisine curated by our very own Chef Kevin Heston.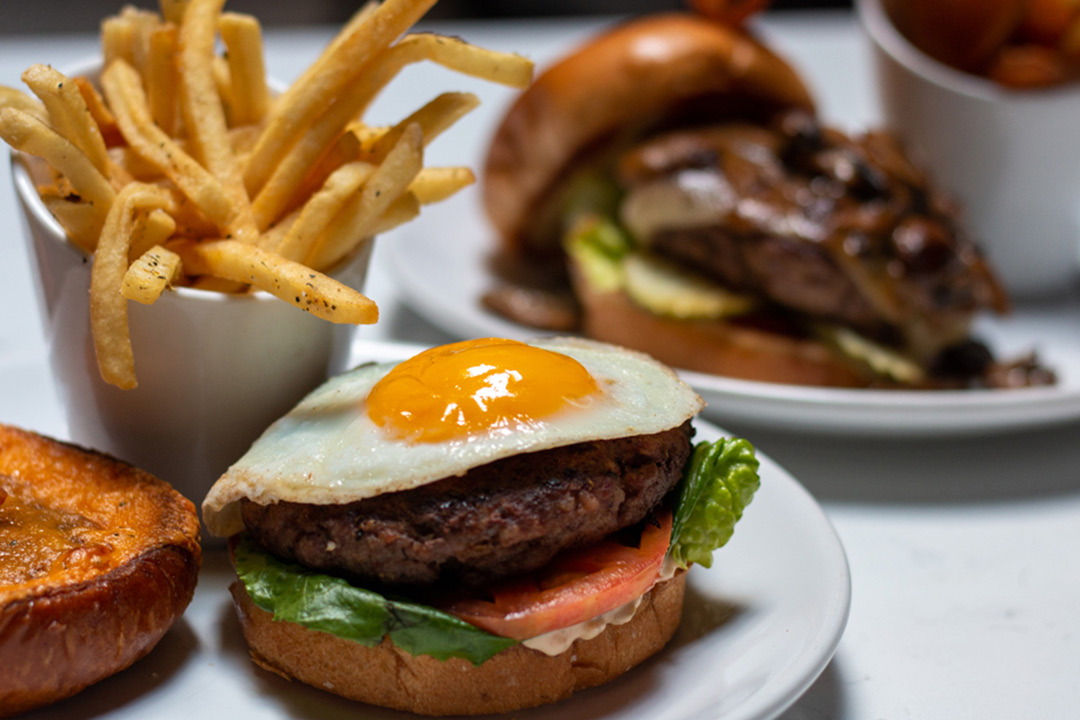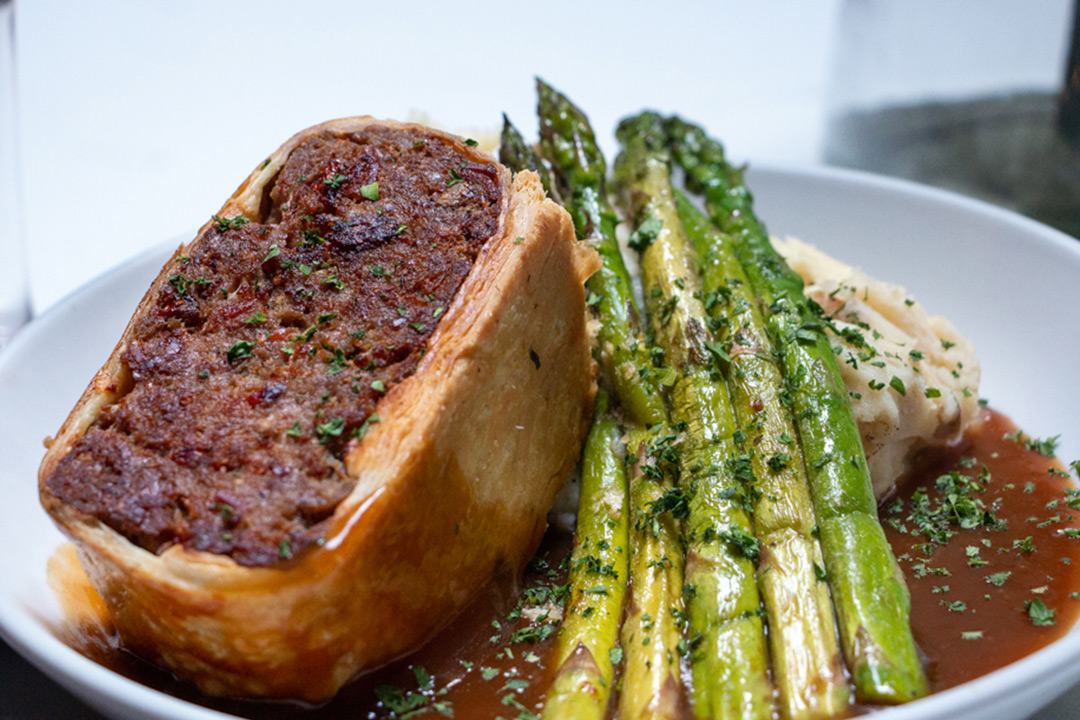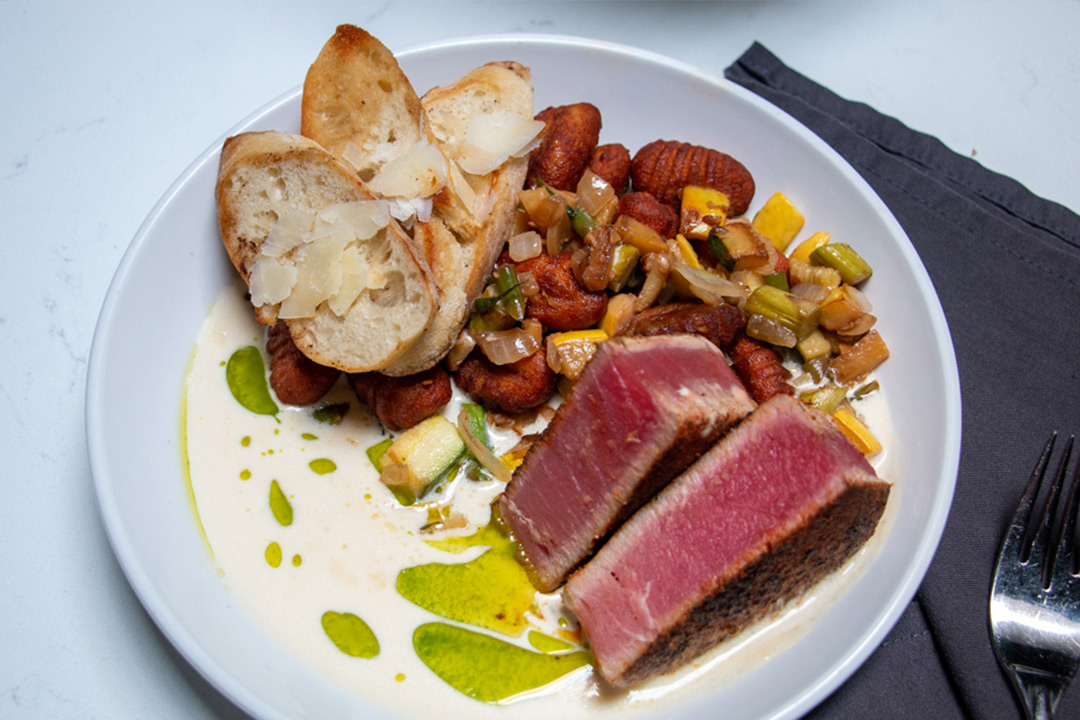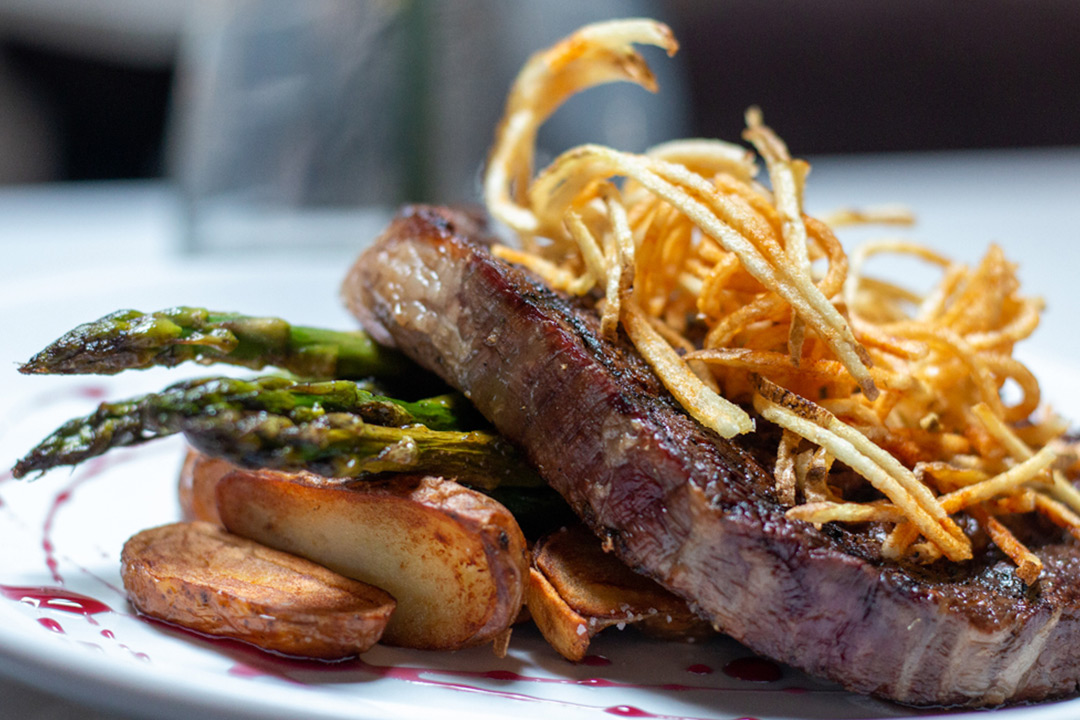 Cocktails &
Food Menu
Handcrafted Cocktails & Chef-Inspired Cuisine
Featuring Chef-inspired cuisine fare with a modern twist, paired with nostalgic libations honoring the cocktail culture of the 1920's.